I am here to help you on your journey of evolving.

Are you feeling the call to be of service? To learn energy work? If so... I teach the tenets of healing through Reiki certification.

Are you experiencing strong perceptions and want to learn how to control and direct your powers, or create psychic protection?
As a Mystical Mentor, I am honored to counsel you in mastering your gifts.

Ready for personal transformation? Spiritual coaching as well as webinars can help you move beyond your present state into releasing what no longer serves you and embracing a more joyful and creative life.

Please, browse through these pages to see what calls to you. When you are ready to raise your vibration and live a more centered and fulfilled life, click on the 'contact me' button, so that we can discover how I may best be of service to you.

~ Om Shanti,

Linda Carter Backes. email me: Linda@aRadiantLight.com



REIKI TRAINING








Initiation into Usui Reiki provides all you need to know about opening to the healing vibrations of the universe.
~ Learn techniques to connect with Spirit Guides
~ Discover valuable psychic protection methods.
* Click for additional training info.

Contact Linda NOW to apply for her upcoming Reiki Training Class beginning Aug. 2016 (Current Mastery Class is already underway)

Susan Burns &
Nami James.
Reiki II Certification.

DNA ACTIVATION: New Genesis Code!
~ Raise your vibration to create more of what
you want in your life.
~ This is a unique, powerful and transforming
session channeled through AA Metatron
(angel of ascension energies)
~ Read more here > DNA Session

"The readiness is all," Schedule your session in advance!
Click on the

Contact Me

button, when you're ready for
empowerment!


Heart
Centered
Spirituality


Are you calledl to do healing work?
Are you empathic and feeling the emergence of your spiritual gifts?
Ready to learn how energy works and how you can tap into that energy to improve your life?

As a Reiki Master/Teacher, Linda shares valuable tools about healing and understanding Universal laws of energy, so that you can tap into your own powerful creative life force.

Mystical Mentoring

Personalized spiritual support includes:
Connecting with your Spirit Guides

Understanding the synthesis of the Light and the Dark

Embracing challenges as treasures

Fine tuning your spiritual gifts: multi-sensory perceptions

Cutting cords that drain your aura of vital energy.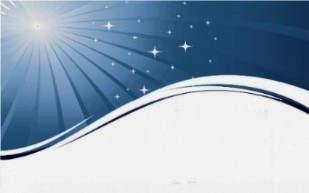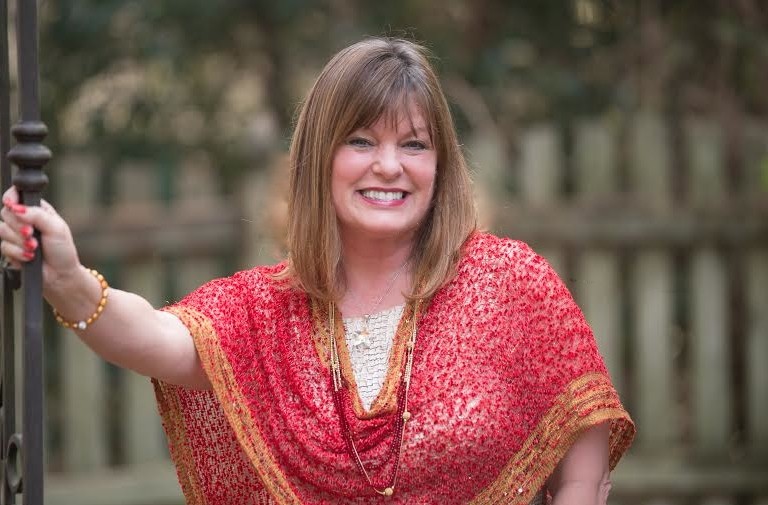 Linda Carter Backes


Reiki Master/Teacher
Spiritual & Mystical Mentor
Life Celebrant